A Turn-Key Approach to Local Business Marketing
While there are a lot of details below the surface that you'll never have to worry about, on the surface the FetchLocalCustomers small business advertising and marketing system has 4 primary components
1. Build a 5 Star Reputation: There are 4 types of reputations online:
Who do you buy from?
2. Increase Traffic: With your 5 Star reputation secured we put your new, compelling message in front of people who are actively searching for your products and services using our proven 3 step FetchLocalCustomers approach.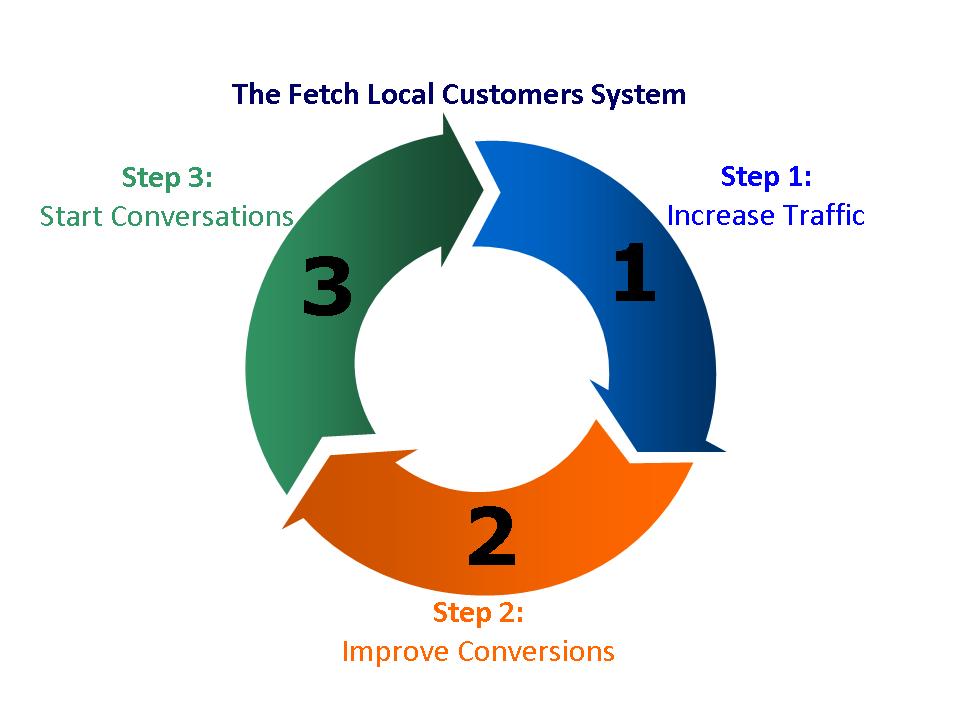 4. Improve Conversions: All messages are NOT created equal! We know how to structure and write your unique value message so that your web pages grab the attention of visiting target prospects looking for your service and convert them to customers.
3. Start Conversations: It's an often overlooked fact. Most people are not ready to buy the moment they land on your site! So why are they there? To gather decision supporting information! And our system is designed to capitalize on this fact, position you as the authority and put you in the position to consistently close MORE business effortlessly.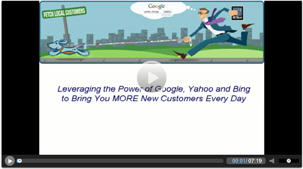 The details behind this deceptively simple approach have taken over 3 years and 2,300 hours of development and testing to create and now your local business can profit from our investment – Exclusively!
Learn What We Do Local Online Marketing
Learn How We Compare Online Advertising Agency
Learn the Importance of Reputation Reputation Marketing
A Nielsen Study Shows
That 70% of consumers trust online reviews from strangers when making a purchasing decision!
Did You Know?
Three independent studies have proven that >89% of all search engine users NEVER go to page 2 of the search results! This means that if your website is not appearing on Page 1 of the search results for your most important buying phrases your website is doing NOTHING to advertise locally for you.
Why We Start with Google...
Google is consistently used by more than 65% of the customers searching for information on your business' services. Yahoo accounts for around 17% and BING less than 10%. For that reason we focus on getting results on Google first.