At FetchLocalCustomers we create complete turn-key online marketing and advertising systems that consistently bring you new leads and new customers.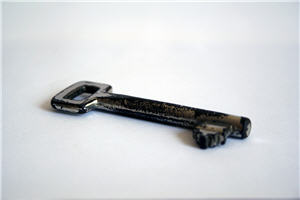 As one client recently told us "you make websites work" and that we do!
You see, we know that for years you and others have spent money on websites that did nothing to grow your businesses.
Well that's all about to change because we turn that cost into an investment that pays off.
Better still, once the foundation of your complete online marketing system has been built and your optimization processes are in place, we can add social media concierge services, mobile internet advertising services, online review and reputation management services and more to turn your business into a market dominating force that attracts new customers like lint to black velvet!
You'll find a brief overview of all our services below.
Please take a moment to review them and then give one of our FetchLocalCustomers client relationship managers a call to get advice on how and when to best get started.
If we don't believe that we can help you or that your business is not a good fit for our services we'll tell you and make a recommendation as to how you should invest your marketing and advertising dollars. Fair?
You can reach our local business online advocates at 888.505.6162 x-101 during 9-5 Central time and leave a message 24/7.